Being involved in Agape Christian Academy's success as a community-impacting school looks different for each family. Maybe you can make annual donations to help offset administrative costs. Or maybe giving us your time volunteering at our annual rummage sale or auction.
No matter your level of involvement or ability to give, YOU are what makes it all a success. Parents, grandparents, benefactors, extended family members.
Agape Christian Academy currently has these annual fundraisers: our L.I.T.E. Auction and our GIVE MORE 24 Fundraiser.
We believe it's easy to catch the spirit of our mission when you are helping the school in such valuable ways!
Of course, you may also donate online or by check. Make checks out to CHILD Ministries and send to Agape Christian Academy, 717 SE Everett Road, Camas, WA 98607.
Thank you for all you've done, for all you do, and in advance for your prayers for our school to reach its greatest potential!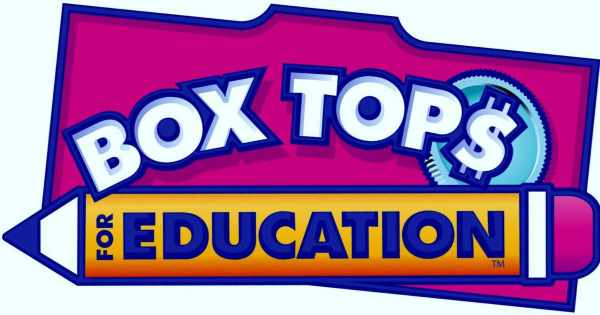 BOX TOPS
We are a BOX TOPS school! Please collect box tops and send them with your student. We also collect labels for education. If you register with box tops, you are eligible for exclusive offers. Thank you for your support!

AMAZON SMILE
​On your first visit to AmazonSmile (smile.amazon.com), you need to select a charitable organization to receive donations from eligible purchases before you begin shopping. We will remember your selection, and then every eligible purchase you make at smile.amazon.com will result in a donation.
Bookmark this link so all of your eligible shopping will benefit Agape Christian Academy.
THANK YOU FOR
YOUR SUPPORT