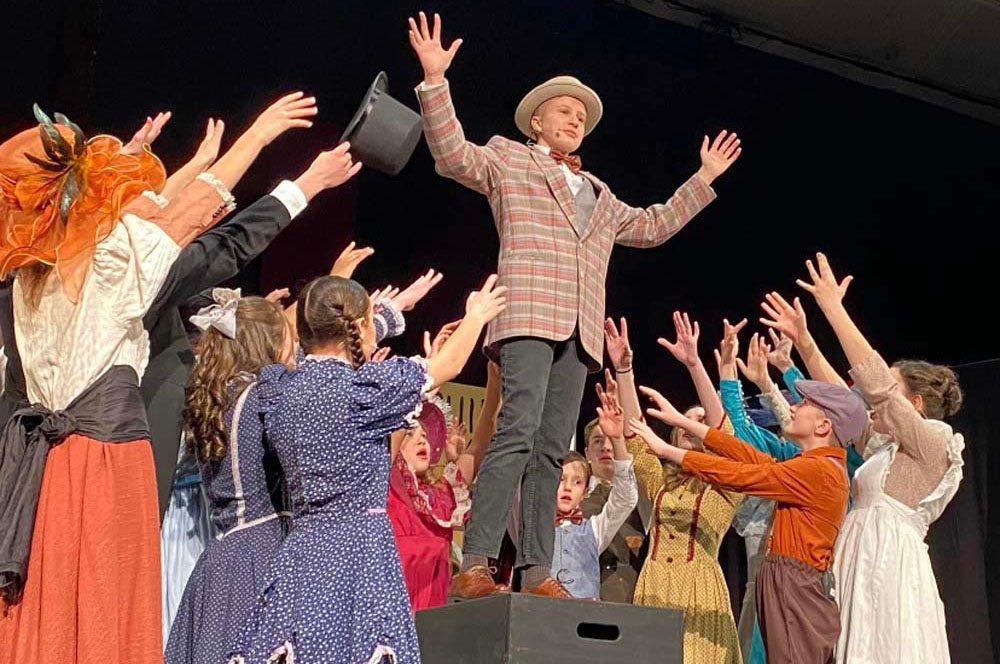 DRAMA
Drama is currently offered as a middle school elective occurring twice a week.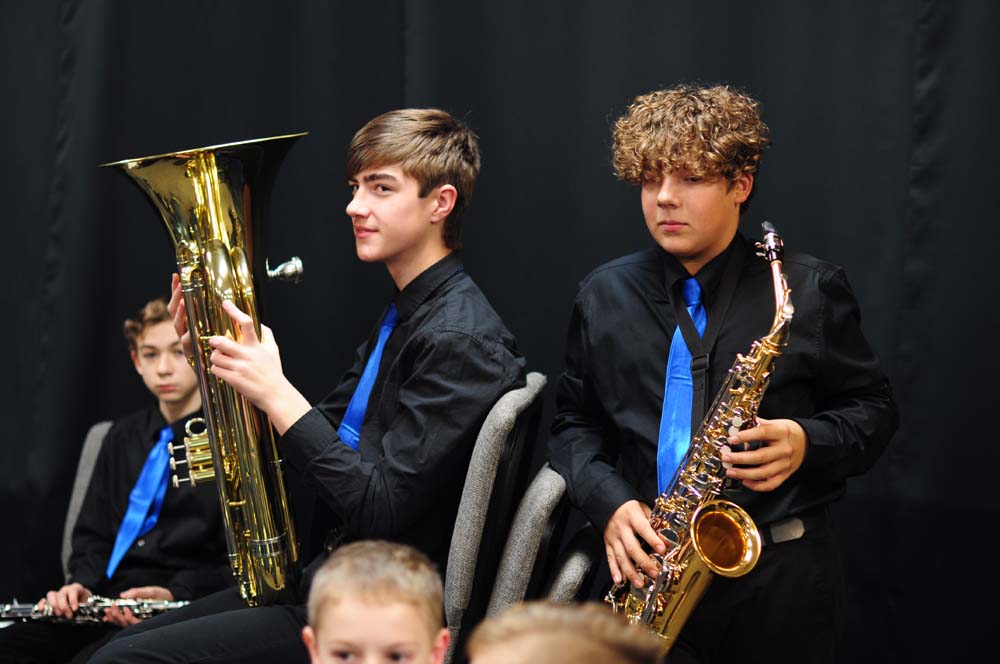 Middle School Band
Middle School Concert Band is open to instrumentalists in grades six, seven, and eight who want to further their study of instrumental music.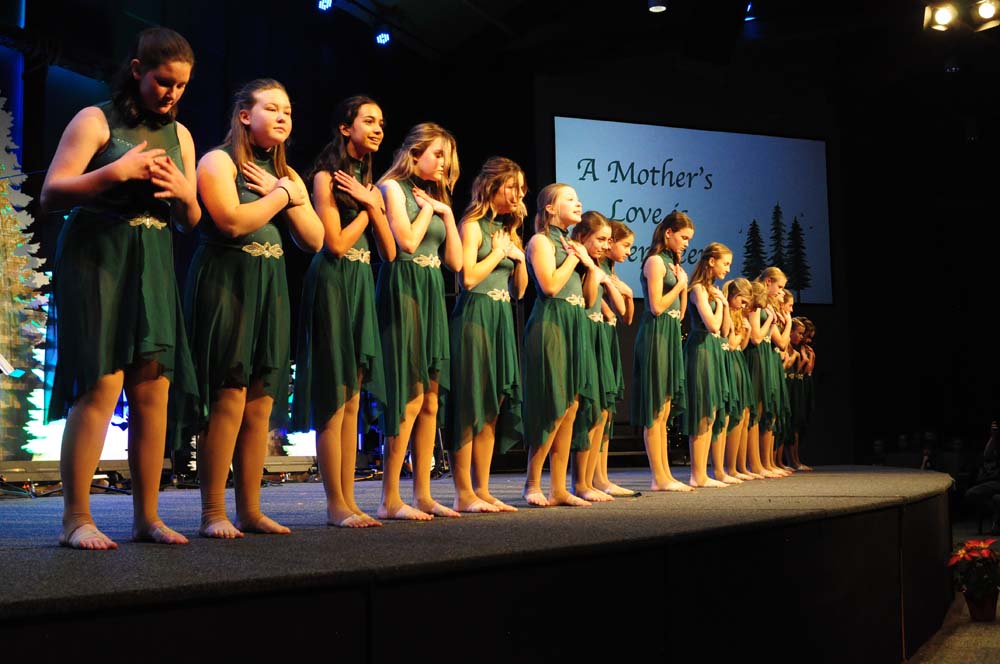 MIDDLE SCHOOL Lyrical and HIP HOP
6th-8th Graders have the option to partake in Lyrical and/or Hip Hop Dance as their elective blocks.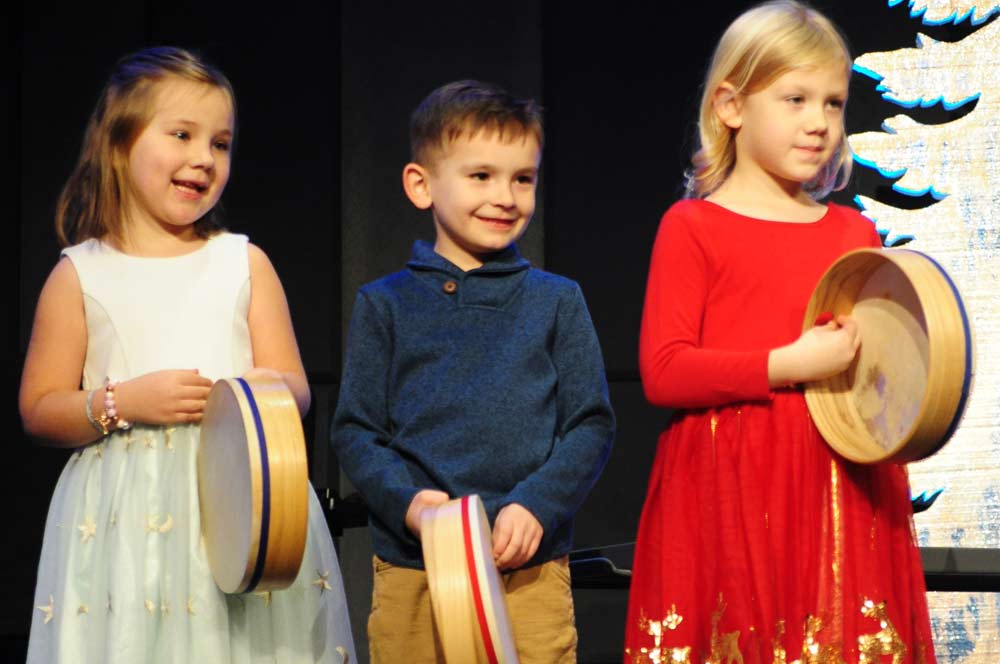 PRESCHOOL MUSIC
Preschool Music focuses on experiencing and demonstrating the fundamentals of music.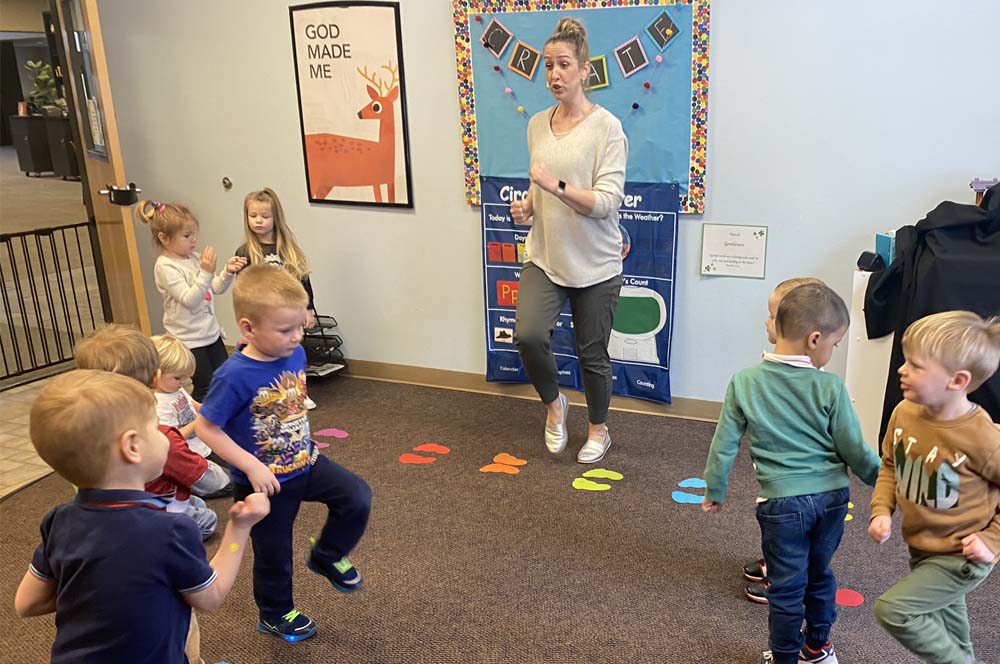 PRESCHOOL DANCE
Dance at the preschool level focuses on learning all about rhythm, how to move their bodies.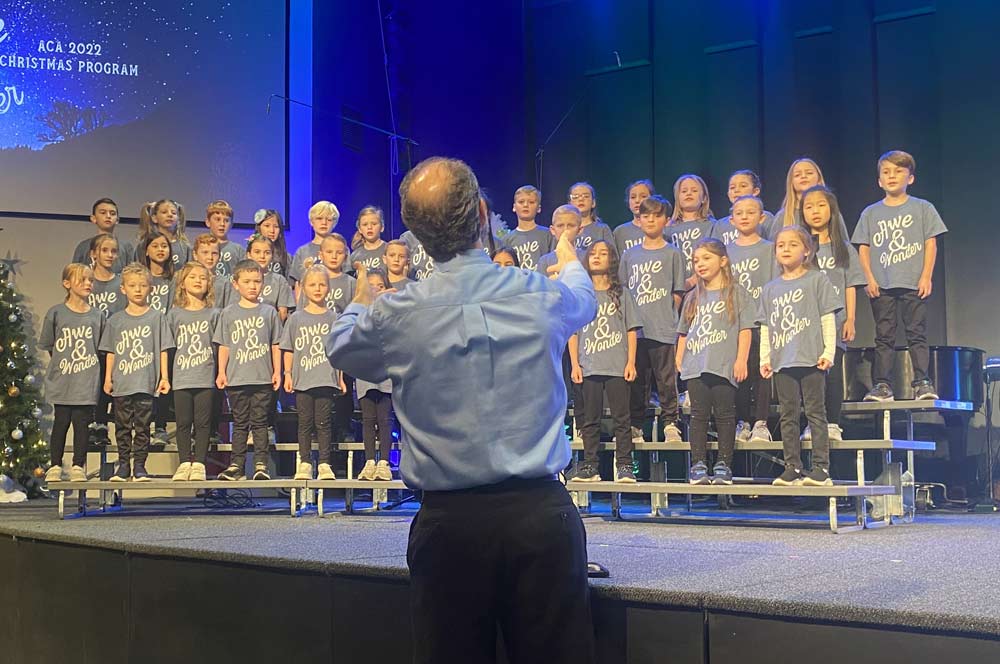 Primary MUSIC
Music class for(2nd – 4th grades) students learn many things about the fundamental elements of music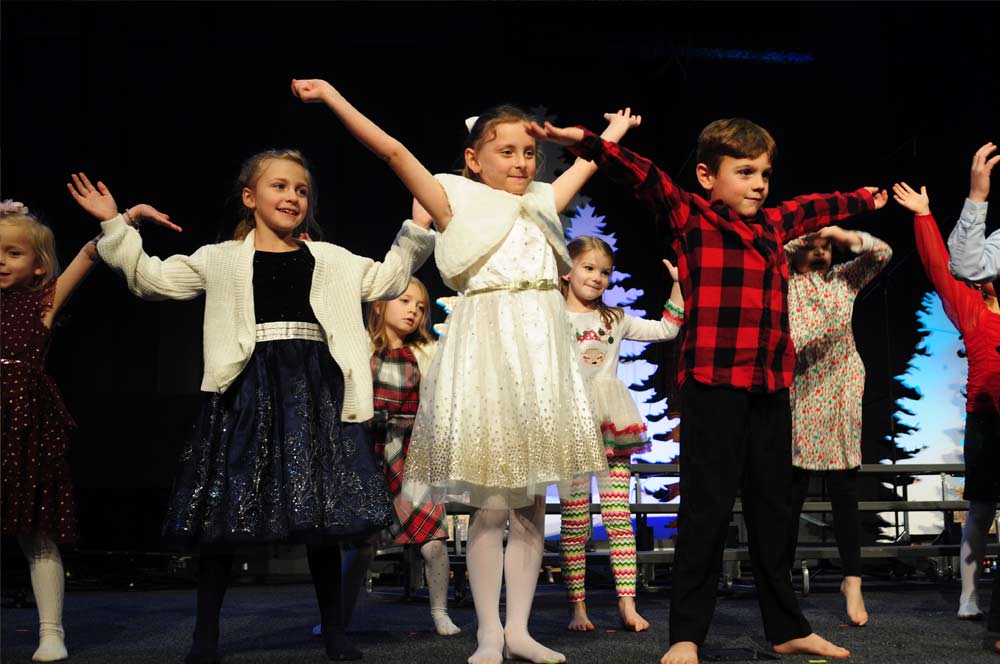 Primary DANCE
Transitional Kindergarten through 2nd-grade dance focuses and builds on the fundamentals of basic movement and rhythm.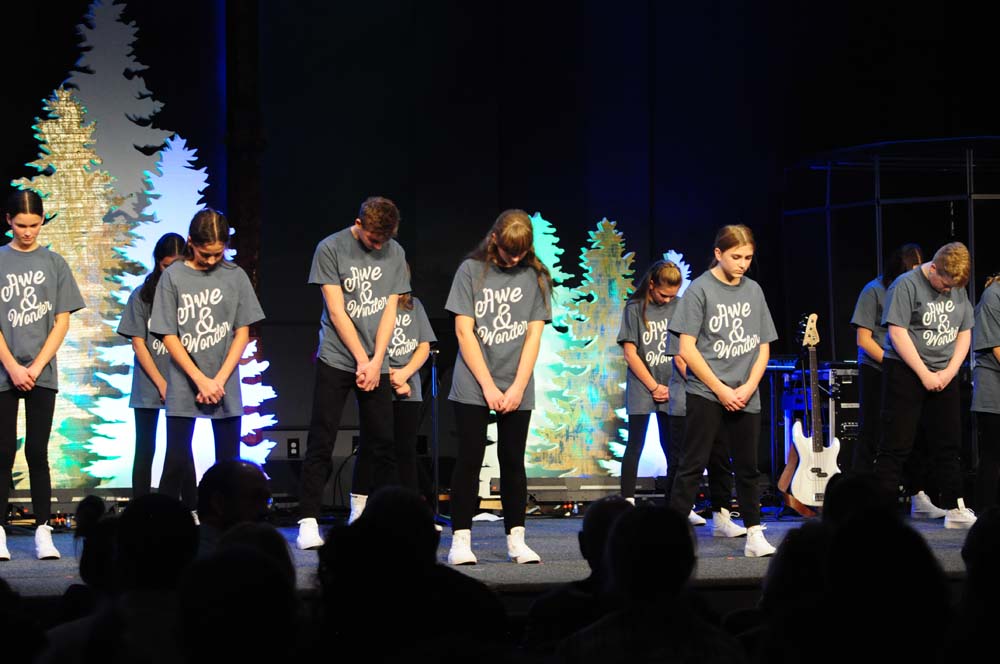 Intermediate dance
Once our kids enter 3rd-5th grade, their dance class focuses heavily on Hip Hop!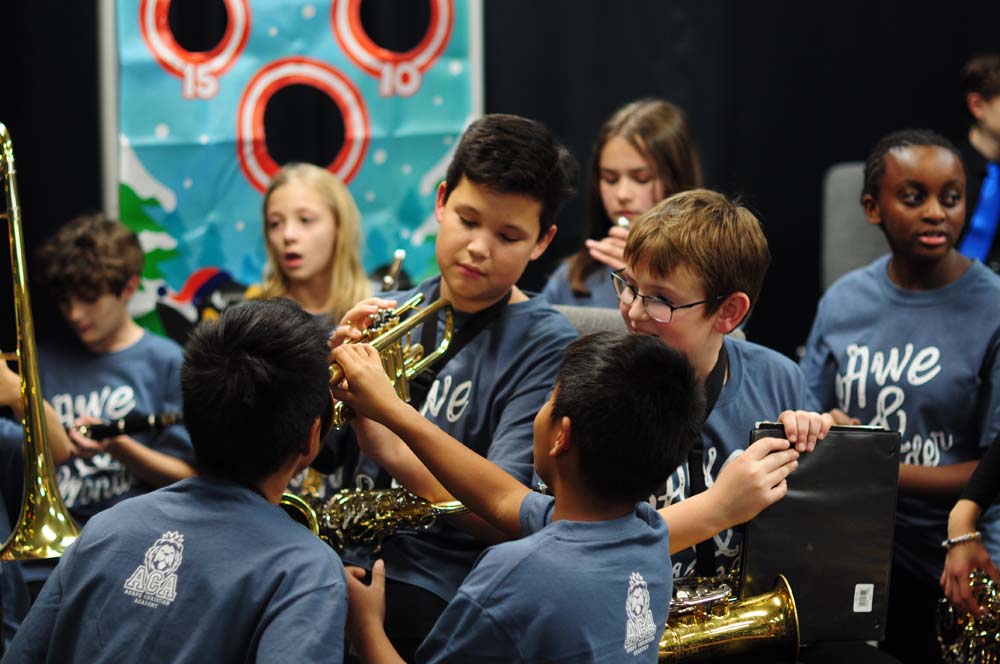 5TH GRADE BAND
The beginning band class is designed to provide students with an introductory experience on a woodwind, or brass instrument for the entire academic year.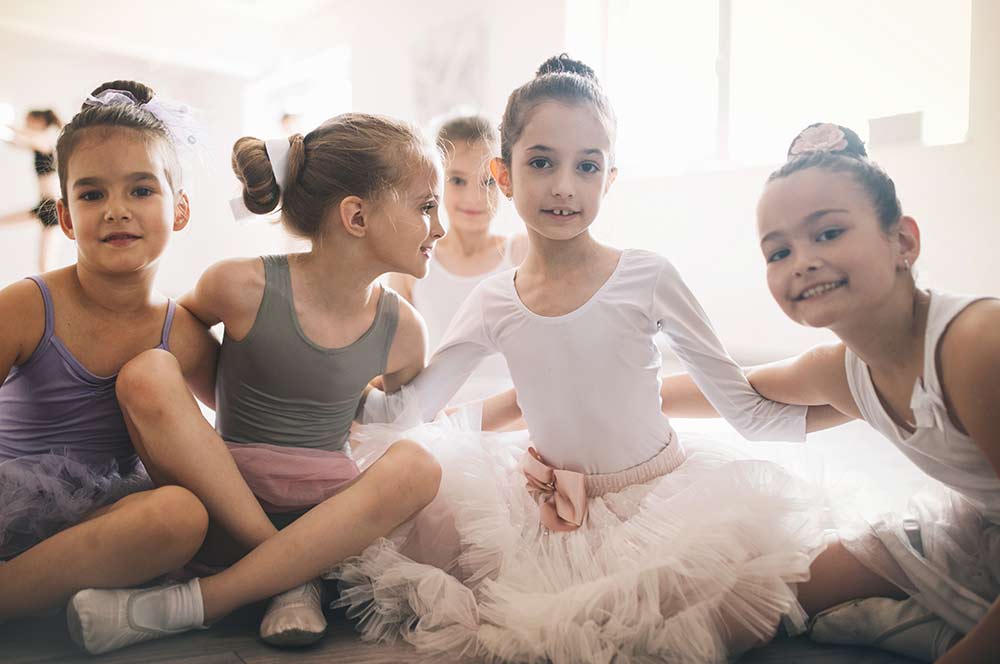 3RD-5TH GRADE BALLET
Students in 3rd, 4rth, and 5th grade have the opportunity to take ballet during one of their P.E time blocks.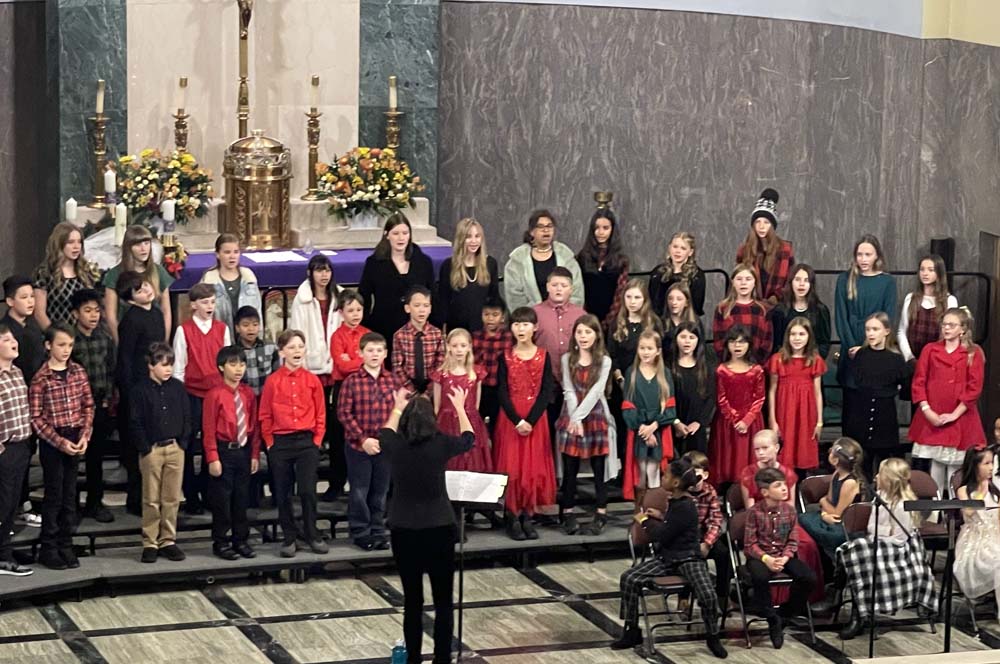 4TH-8TH GRADE CHOIR
Currently choir is a twice a week extracurricular activity. Students learn basic singing techniques while learning a variety of repertoire.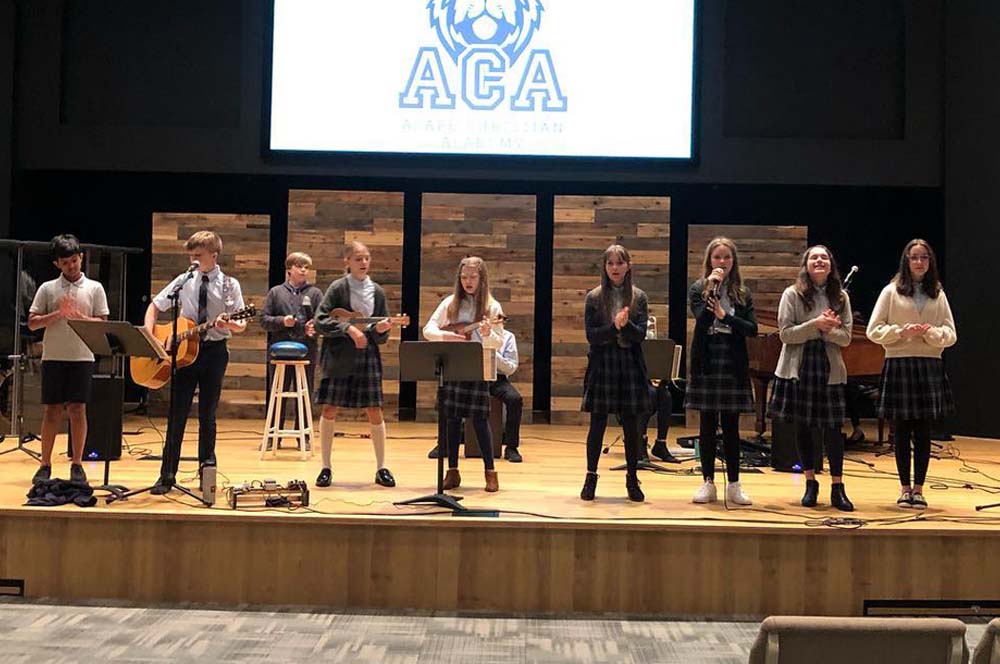 WORSHIP TEAM
Worship Team is a unique opportunity for those students with God-given talents in music – whether instrumental or vocal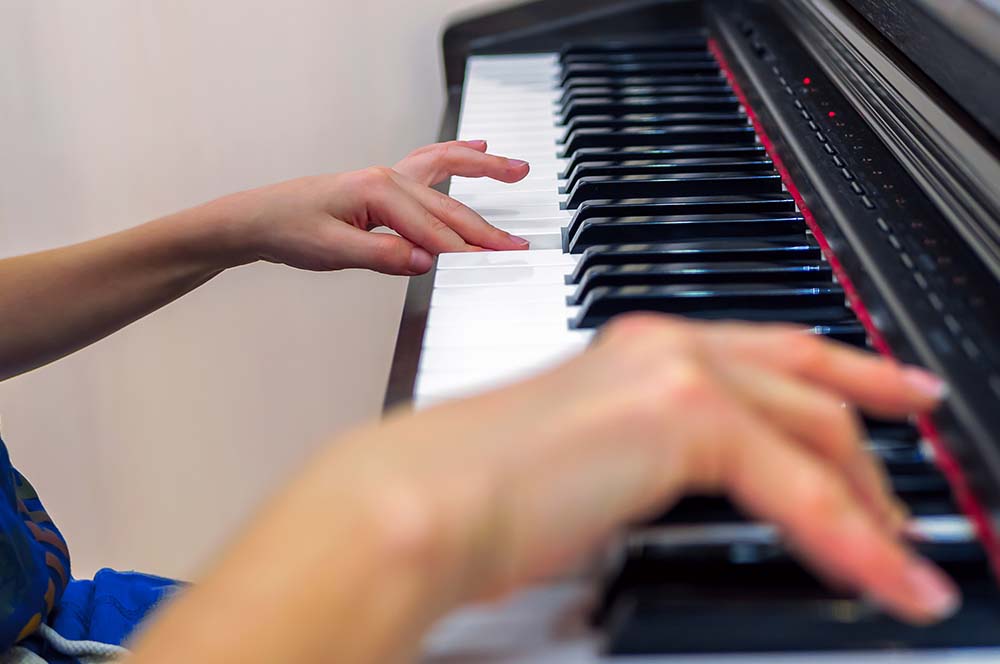 PRIVATE LESSONS
Our students have the opportunity to further their music education by taking private lessons outside of school.