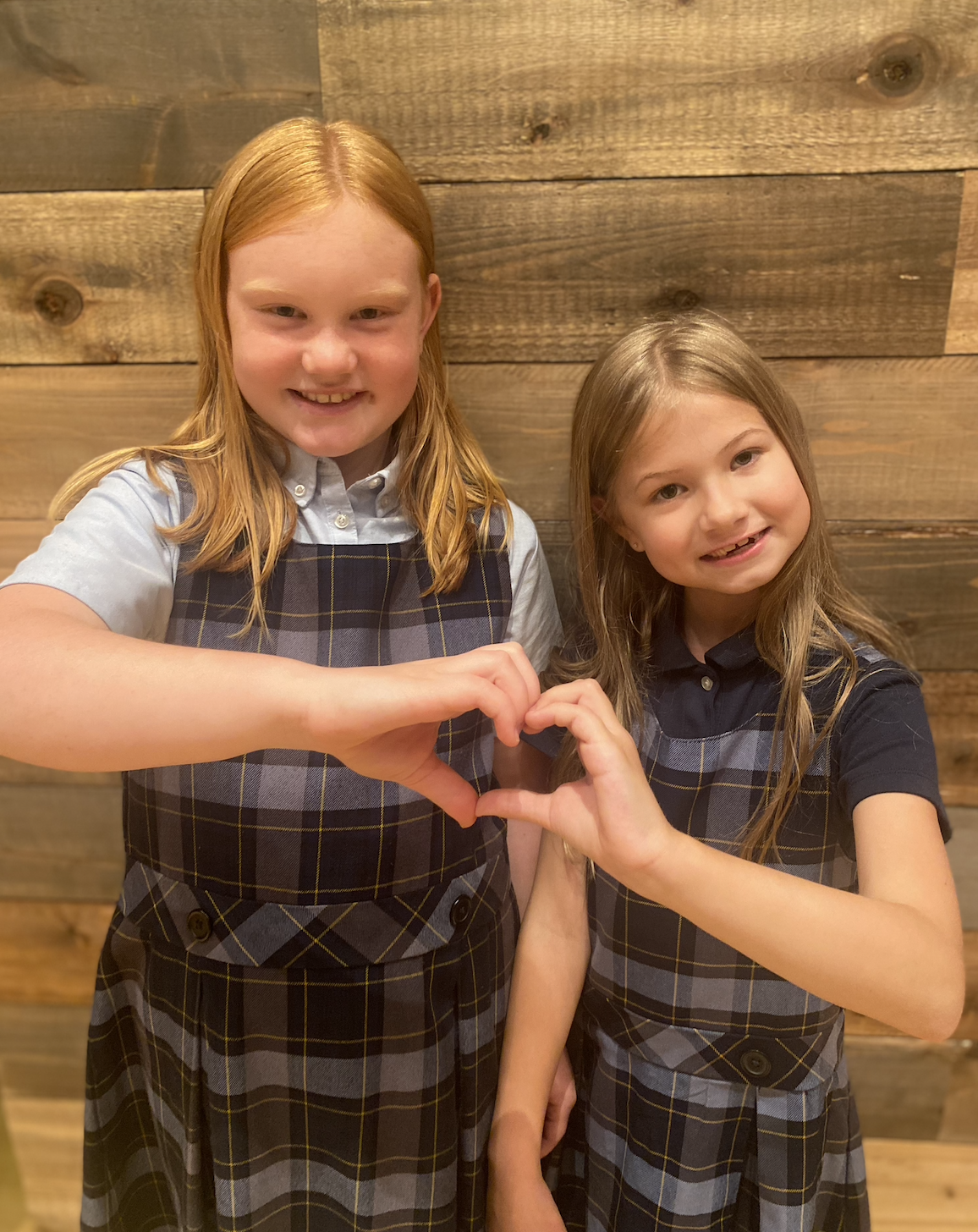 Agape Christian Academy was established in 2004 by Cindie Boyles, and has had a couple of name changes…but has not veered from its focus on providing the finest Christian education in the Camas/Washougal/Vancouver area. Cindie has a Masters degree in education and 10 years of teaching experience, including special services.
While taking time off to start a family of her own, Cindie's love for kids and teaching developed into a vision – a vision of a learning center where young children could get a great foundation for a successful school career and a place where older kids could get the individualized attention they need to live up to their full potential. She has worked hard to develop a team of teachers and staff who have strong moral character, a devotion to God, and a love for children.
Initially, the school was located on NE 3rd in Camas, WA. Much renovation and effort went into the school, which moved just one building over in 2006. In 2009, Bright Futures Learning Center moved onto the campus of Grace Foursquare Church in Camas and changed its name to Bright Futures Christian School, expanding into a full primary school. A wonderful partnership was formed, with shared space and vision but separate identities, under one roof!
In February 2013, the Bright Futures leadership team unveiled a more powerful, community-reaching name for our school. Today, Agape Christian Academy strives for continued excellence in all areas of education and spiritual formation, both personally and for the children whose lives they influence. We know that learning is different from having information; experience begets learning.
It is our dream to help children of all ages become life-long learners!