ACA ATHLETICS
While we are continuing to build and grow, we will be offering additional athletic opportunities as the support and desire arise.
Do you not know that in a race all the runners run, but only one receives the prize? So run that you may obtain it.
24
Every athlete exercises self-control in all things. They do it to receive a perishable wreath, but we an imperishable.
25
So I do not run aimlessly; I do not box as one beating the air.
26
But I discipline my body and keep it under control, lest after preaching to others I myself should be disqualified.
27 
No, I strike a blow to my body and make it my slave so that after I have preached to others, I myself will not be disqualified for the prize.
1 Corinthians 9:24-27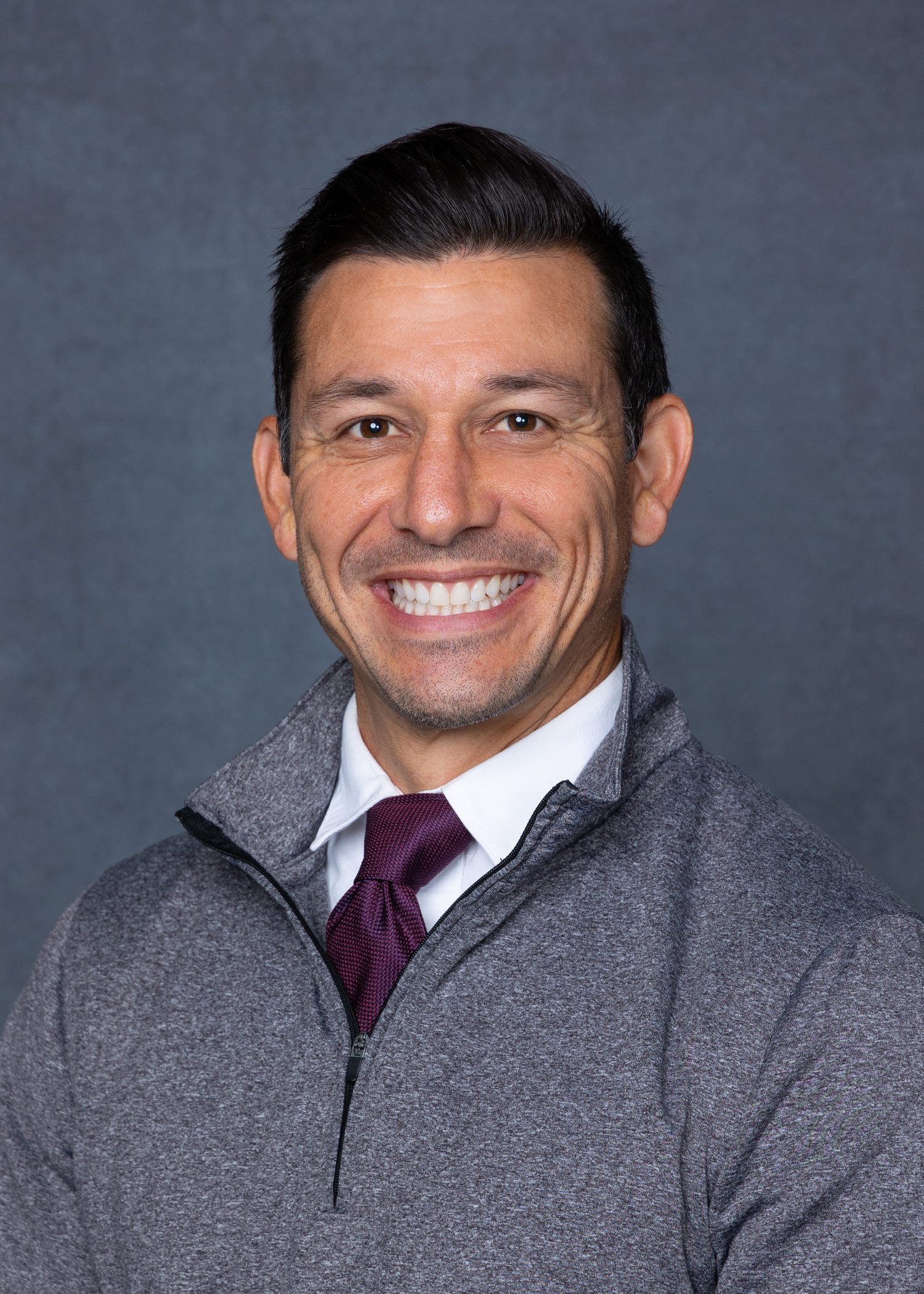 Nicholas Mancillas
Athletic Director
ELEMENTARY PE:
Elementary PE will begin with giving students a foundation for all movement skills and patterns. Students will learn the 8 locomotor skills: walking, running, hopping, jumping, galloping, sliding, skipping, and leaping. They will also learn the fundamentals of various manipulative skills such as: tossing, catching, throwing, rolling, striking, bouncing, and kicking. Upper Elementary students will begin to use these skills in lead-up and small group games. We will cover sports such as soccer, volleyball, team handball, basketball, hockey, pickleball, and flag football.
MIDDLE SCHOOL PE:
Middle School PE will have two areas of focus: team sports and fitness. All students will participate in ongoing fitness testing. They will try to meet national health standards in each area of fitness. Sports covered will include soccer, volleyball, team handball, basketball, hockey, pickleball, and flag football. Students will be encouraged to try out for and participate in school sports.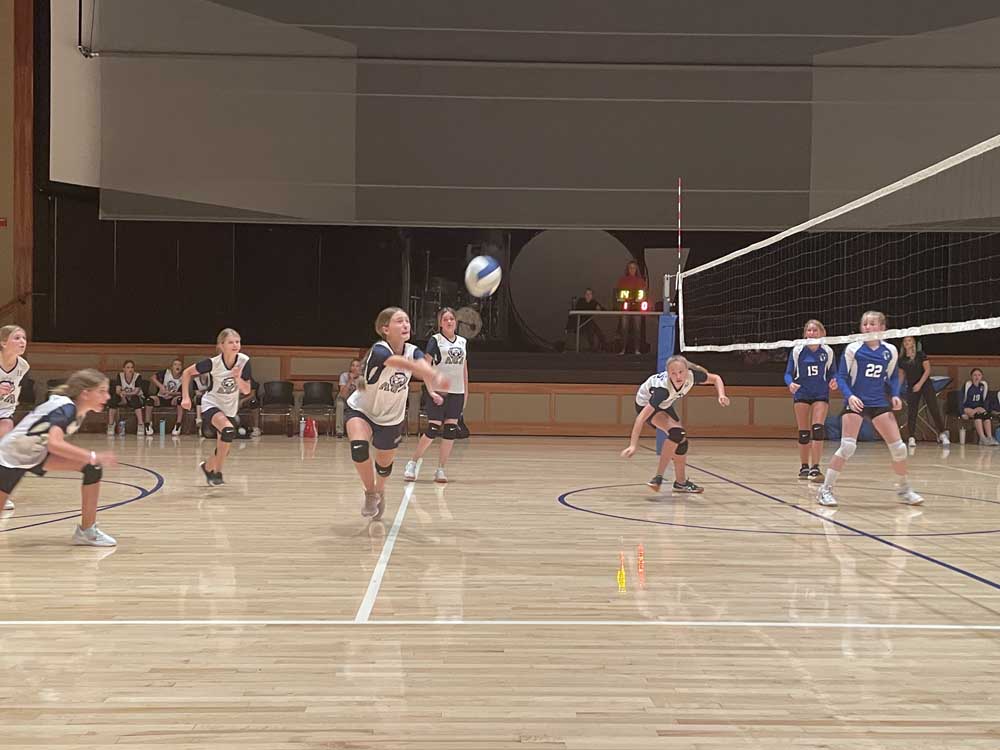 Middle School Athletics:
We currently participate in the Metro Christian League and offer a number of athletic opportunities including Middle School Soccer, 5th – 8th Grade Volleyball, 5th – 8th Grade Basketball, and Middle School Track & Field.
High School Athletics:
We are excited about the opportunity to be working in a Combined Effort with Cornerstone Christian Academy to be able to offer athletics in a competitive environment. We will be offering the following sports in our first year:
Fall: Football, Volleyball, Cross Country
Winter: Basketball
Spring: Track & Field